This event is specially organised for the Eastern and Central Europe training providers, club owners, personal trainers, individual exercise professionals to introduce the European Health and Fitness sector and current affairs.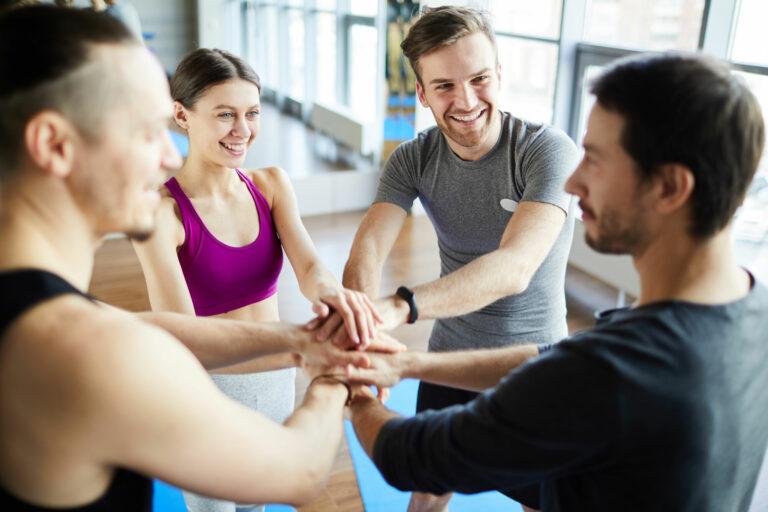 WE
would like you to join our Central&Eastern European fitness family with EuropeActive's leadership!
WE
will introduce you the newest fitness and physical activity trends, challenges and opportunities in our health and fitness industry!
WE
will share with you the best practice of fitness clubs services, training providers activities and projects!
WE
will talk about fitness standards, certification, recognition, sectoral work and EREPS (European Register of Exercise Professionals)!
Therefore, this event is a perfect start for YOU! JOIN our huge fitness family and register today! 

This event is in English language. 
Stay Tuned! This is just the beginning!
Stay in Prague for 2 more days for the 
International Standards Meeting organized by EuropeActive.
 Special 20% discount offer for CEEHFS participants willing to join the ISM! Find your discount code in your confirmation
e-mail following your CEEHFS registration.
Svobodova 1, 128 00 Prague 2
Albertov, trams: 14, 18, 24
Výtoň, trams: 2, 3, 5, 7, 12, 17, 21